BLOG
---
Things to Check before Buying a New Pressure Transmitter
Brian Craig
April 20, 2018
Pressure transmitters are used in a wide variety of industrial applications to measure the pressure inside the machinery. These devices are considered critical products due to the following reasons: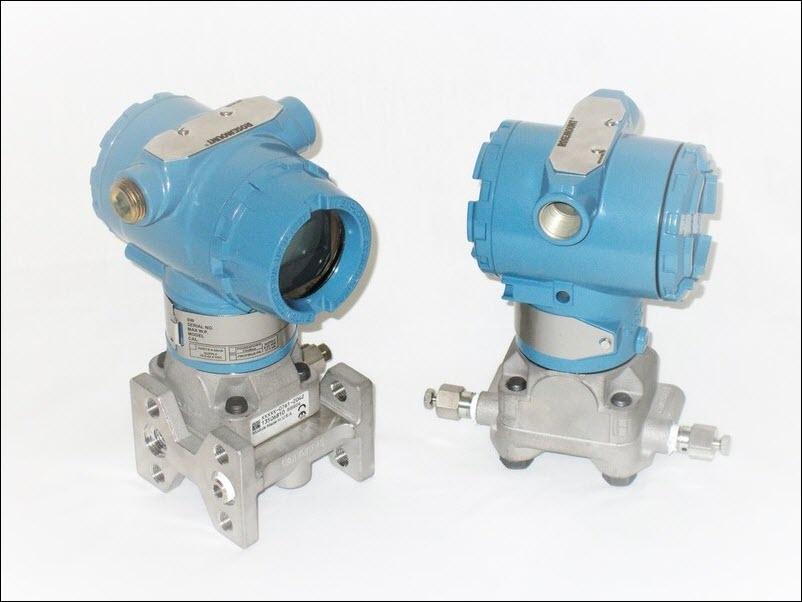 Pressure transmitters serve as warning systems about impending disasters due to high-pressure levels.
These devices ensure that machines apply exact pressure levels during operation.
These transmitters are also combined with other devices to measure altitude, depth, water flow, or loss of pressure, to prevent leaks in the system.
This means selecting a proper pressure transmitter is very important. An incorrectly chosen transmitter will affect the equipment, and increase the risk of danger. This post discusses all important factors that you need to consider before buying a pressure transmitter.
Factors to Consider When Purchasing a New Pressure Transmitter
The following are primary areas to focus on when buying a new pressure transmitter for your machinery.
Operating Conditions: Basic understanding of operating conditions will help in making the right selection. Wetted materials and transmitter cases can be chosen appropriately to extend the service life of the pressure transmitter. For example, all winter pressure transmitters for outdoor use have standard stainless steel housings for prevention against dust, and water.
Pressure and Temperature Ranges: Extreme temperatures can adversely affect the working of a transmitter. Hence, you need to consider the maximum, and minimum values the transmitter will experience. Consider the following values:

Normal operating pressure range – high and low
Maximum safe overpressure range (without bursting)
Frequency, and peaks of pressure pulses

Medium Measured: The measuring medium is another prime factor of consideration in pressure transmitter selection. Ensure that parts of the transmitter exposed to the medium can withstand its particular characteristics.
Apart from the above-mentioned important considerations, you need to pay attention to the following:
Type of process connection required at the manifold valve and transmitter side
Housing material and electric connection/cable entry
Transmitter output
Type of Display – LCD or without display
Hazardous area certifications
The above-mentioned points will help ensure that you select the right pressure transmitter for your application. Also, you need to ensure that you are sourcing your transmitters from a reputed transmitter supplier in your area. You can do some online research to find them, individually check their websites, see their product catalogue, and check on forums before making a decision.


Related Product Table of Pressure Transmitters
| | | | | |
| --- | --- | --- | --- | --- |
| Model List | Measurement Type | Brand | Process Connection Type | RFQ |
| 3051T | Gauge and Absolute Pressure | Rosemount | Inline Pressure Transmitter | |
| 3051C | Gauge, Differential and Absolute Pressure | Rosemount | Coplanar Pressure Transmitter | |
| 3051S | Gauge, Differential and Absolute Pressure | Rosemount | Coplanar Pressure Transmitter | |
| 3051ST | Gauge and Absolute Pressure | Rosemount | Inline Pressure Transmitter | |
| 2088 | Gauge and Absolute Pressure | Rosemount | Inline Pressure Transmitter | |
| 2051T | Gauge and Absolute Pressure | Rosemount | Inline Pressure Transmitter | |
Related Posts