BLOG
---
3 Major Pressure Transmitter Technologies That Made the Device Popular
Brian Craig
September 04, 2018
Pressure transmitters, which are also commonly referred to as pressure transducers, are the devices, which are used to convert pressure into an electrical signal. This signal can then be used to drive further circuitry. Over the years, these transmitters have seen a lot of developments, and technological advancements. There are a variety of
pressure transmitters
being used today, and each type has its own set of properties, and features. These process control devices are dominating the market for past several years, and are expected to continue their dominance in the upcoming years, due to the novel trends in the pressure transmitter technology. What are these trends? Read the following post to know them.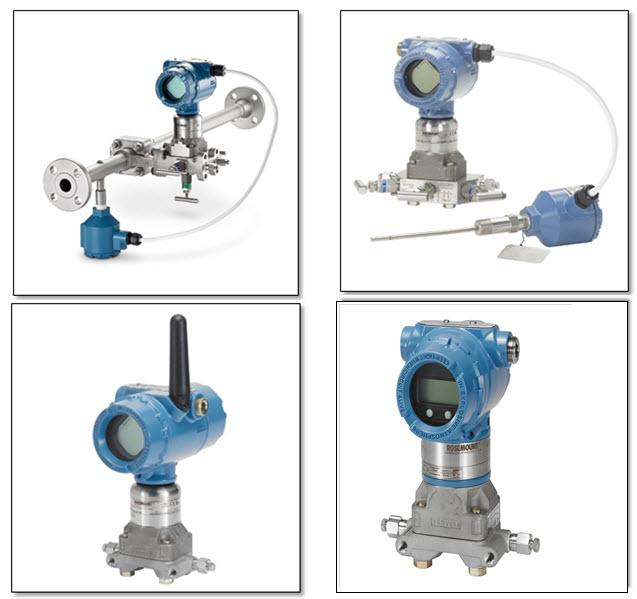 What are the Different Key Technologies of Pressure Transmitters?
Pressure transmitters are being used for many years for various applications. However, the following 3 technological trends of these devices are among the major reasons for their increasing popularity.  
Wireless Pressure Transmitters

- This is one of the major trends in the pressure transmitter technology. As their name suggests, the wireless pressure transmitters, do not use wires. This allows one to install them in hard-to-reach locations. As the cost of wire runs is eliminated, these transmitters can be installed at a lower installation cost as compared to the other.

These transmitters find their use in a vast range of applications, which include:

Pump Monitoring
Water Tank Level Monitoring
Wastewater Monitoring
Hydraulic Systems Monitoring
Leakage Monitoring




Multivariable Pressure Transmitters

-

As their name implies, the multivariable transmitters are capable of measuring more than one process variables. You can measure variables, such as temperature, pressure, mass, volumetric and energy flow, and differential pressure with these devices. Thus, you can replace three single variable transmitters with one multivariable transmitter. These devices are known to enhance the process insight and accuracy, and hence the performance.

They are most commonly used in the following applications:

Liquid Measurement
Measurement of Gas & Natural Gas
Saturated & Superheated Steam Measurement



Integrated Pressure Transmitters - This is yet another trend that has driven the pressure transmitter market growth. In this type of transmitter, a flow element is integrated with the multivariable pressure transmitter. This facilitates a complete multivariable flowmeter. In these transmitters, a primary element is mounted on them. The flowmeter of these transducers is calibrated with the primary element. What makes it special is that a user is not required to buy the primary flow element (flow nozzle or orifice plate), and the differential pressure transmitter from two different suppliers.
All the three trends explained above are among the major reasons that led to the growth of pressure transmitter market. Moreover, the aforementioned transmitters are capable of delivering precise and optimal performance. So, if you are looking out for pressure transmitters for your industrial applications, then consider from those explained above. You can also discuss it with the experts, before making the selection of the transducer. Also, sourcing these devices from well-known and trusted manufacturers goes a long way into deciding the performance of the transmitters.
The Transmitter Shop
is one such leading, and experienced manufacturer and supplier of industry-grade pressure transmitters in the US.