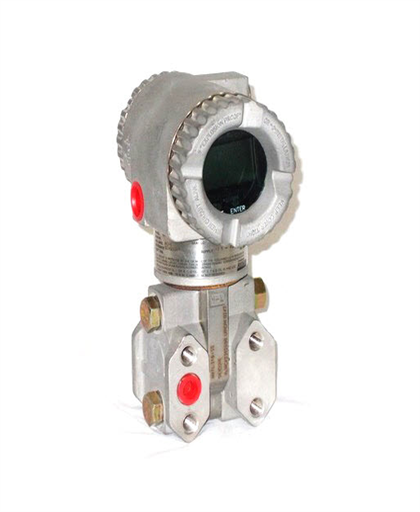 Foxboro IGP20 Series Electronic Transmitter
Specification
Output:-
4-20 mA Digital Signal, includes LCD Indicator with Pushbuttons for calibration and configuration
Intelligent: Digital FOXCOM or 4-20 mA, configurable
Intelligent: Digital HART and 4-20 mA
Voltage Output: 1-5 mV, Low Power
Range:-
Span Limits: IGP20 – 0.5 in H2O and 3000 psig
IAP20 – 3.5 in H2O and 3000 psia
Materials:-
Sensor Wetted Parts: Co-Ni-Cr, 316L ss, Hastelloy C, Monel, Tantalum, Gold-plated 316L ss.
Fluid:-
Sensor Fill Fluid: Silicone, Flourinert
Process Flanges: CS, 316 ss, Hastelloy, Monel, pvdf(Kynar)
Features:-
Long-term stability with drift is less than +0.05% of URL per year for 5-years.
Simple, elegant sensor packaging uses very few parts to achieve exceptionally high reliability
Co-Ni-Cr, 316L ss, and Nickel alloy (equivalent to Hastelloy® sensor materials for all transmitters.
Can be provided with numerous configurations of direct connect or remote mount seals.
Description
The Foxboro IGP20 is an intelligent, two-wire transmitter that provides precise and reliable measurement of gauge or absolute pressure. The Foxboro IAP10 transmits a 4 to 20mA output signal with a superimposed HART/FOXCOM digital signal. This can be used to monitor and remotely configure the Foxboro IGP20.
Technical Data-Sheet
Models-IAP10-IGP10-IAP20-IGP20-and-IDP10.pdf