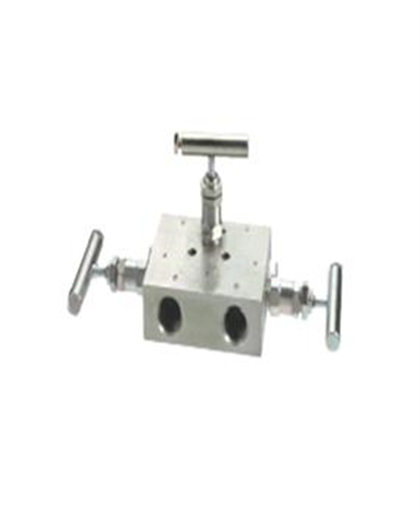 KM1 3 -VALVE Differential Pressure Manifold
Specification
The Kerotest KM1 model is a 3-valve differential pressure manifold. It is specifically designed for applications where direct mounting on the transmitter is not possible. Such manifolds fins applications such as recording distance between taps or orifice meters. They are usually mounted on the lines or signals of the transmitter with the help of a special KMC mount.
Features of KM1 3 -VALVE Differential Pressure Manifold
Here are the beneficial features of Kerotest KM1 valves:
The Kerotest KM1 3-Valve features either a roddable soft seat or an integrated metal seat, depending upon the model.
All the Kerotest KM1 valves assure a bubble tight shutoff.
These valves have ¼ inches test ports.
One valve functions for three valves in this manifold. Naturally, this reduces leak points and fugitive emissions.
Description
​Designed For remote mount application. This one manifold does the work of three valve, saving your money and time. plus it's bonnet cap protections increase valve life and maintains the integrity of the steam threads.
Technical Data-Sheet
KEROTEST_ManifoldCatalog.pdf