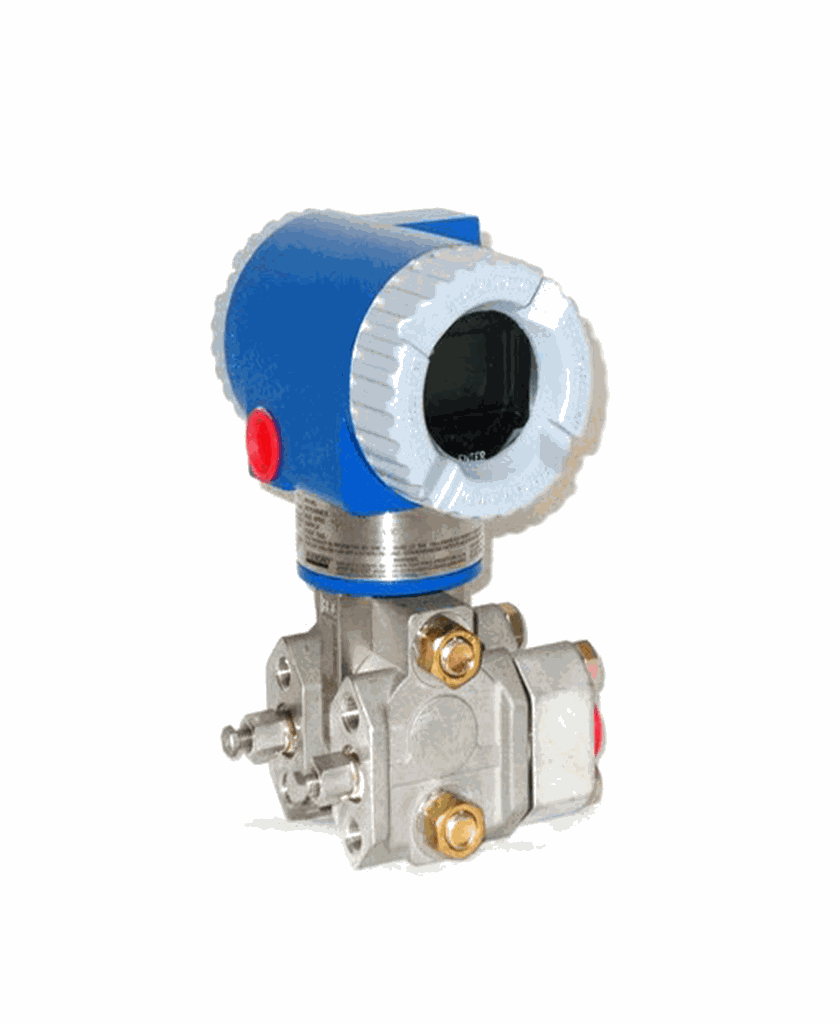 Foxboro IDP10 Electronic Transmitter
Specification
Output:-
4-20 mA Digital Signal, includes LCD Indicator with Pushbuttons for calibration and configuration
Intelligent: Digital FOXCOM or 4-20 mA, configurable
Intelligent: Digital HART and 4-20 mA
Voltage Output: 1-5 mV, Low Power
Range:-
Span Limits: 0.5 in H2O and 3000 psid
Materials:-
Sensor Wetted Parts: Co-Ni-Cr, 316L ss, Hastelloy C, Monel, Tantalum, Gold-plated 316L ss.
Fluid:-
Sensor Fill Fluid: Silicone, Flourinert
Process Flanges: CS, 316 ss, Hastelloy, Monel, pvdf(Kynar)
Features:-
Long-term stability with drift is less than +0.05% of URL per year for 5-years.
Simple, elegant sensor packaging uses very few parts to achieve exceptionally high reliability
Co-Ni-Cr, 316L ss, and Nickel alloy (equivalent to Hastelloy® sensor materials for all transmitters.
NEMA 4X and IEC IP66 durable epoxy-coated aluminum, or 316 SS housings.
Can be provided with numerous configurations of direct connect or remote mount seals.
Integral process connections for sanitary, and pulp/paper installations.
Description
The I/A Series Electronic Transmitters provides measurements of differential, gauge or absolute pressure and transmits a proportional electrical signal.
IDP10 series intelligent two-wire DP cell transmitters measure the difference between two pressures and transmit a proportional or square root (flow) electrical signal, in either analogue or digital mode.
Technical Data-Sheet
Models-IAP10-IGP10-IAP20-IGP20-and-IDP10.pdf